March 25, 2022
Monticello Academy is excited to announce that next school year, 2022-2023, the school will be offering the option of full-day kindergarten for parents and families at both the West Point and Highbury campuses.
All parents will be able to choose between full-day kindergarten or half-day kindergarten. The half-day program will focus on math and reading. Kindergartners who already demonstrate academic preparedness for first grade may also have the option of a half-day program focused on art, music, history, and science.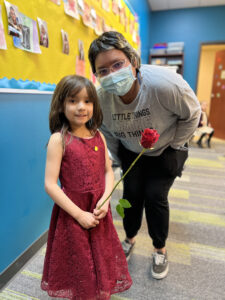 We look forward to having many of our kindergarteners on campus for the full day next year!
Click here to apply.