Utah Charter and Small
School Athletic League
Monticello Academy students grades 6-8 may participate in the UCSSAL sports.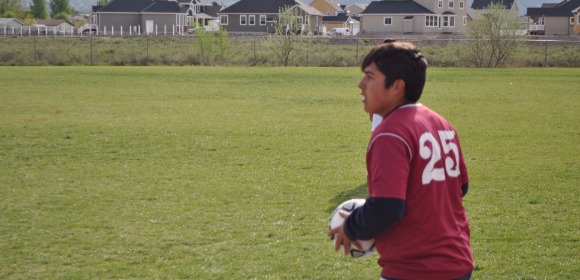 ---
Fall Sports
Cross Country



Girls Volleyball



State Champions
Congratulations to our state champion volleyball team!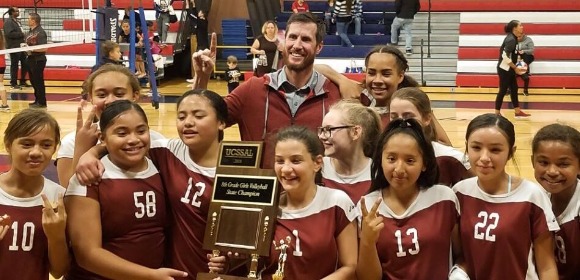 Boys Soccer



---
Winter Sports
Boys & Girls Basketball



---
Spring Sports
Girls Soccer



Boys Volleyball
---
Intramural Sports
Open to students in grades 5-8. For more information contact our Athletic Diretor Brett Allen brett.allen@monticelloacademy.net
---
Last Year's Honors
Congratulations to all of our athletes for a fantastic 2021-22 season.
Boys' Soccer – 3rd place in Region, 1st round in State Playoffs
XC – 2nd place in Region – 4 Runners Qualified for State
Girls Volleyball – 2nd place in Region, State Semifinals
Boys Basketball – 3rd place in Region, State Quarterfinals
Girls Basketball – 1st place in Region, State Champions
Boys Volleyball – 3rd place in Region, State Quarterfinals
Girls Soccer – 1st place in Region, State Runner Up